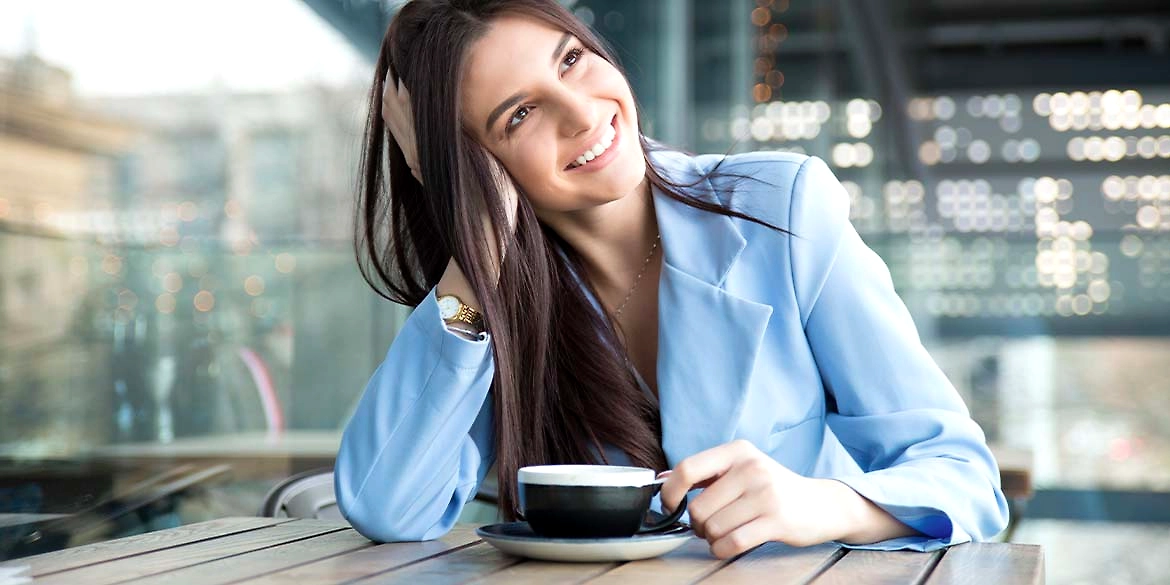 Tea Mindfulness
We know that the world is changing rapidly. The options to meet your needs and pursue your goals are evolving rapidly, often unpredictably. In some ways this makes you richer and more empowered than ever before. In some ways it unsettles you. This is a paradox in the 21st century, and a time of great and increasing stress.
With the accelerating pace of change, the relevance and validity of the ability to know a stable stock of knowledge has diminished while other abilities such as creativity, empathy, and the ability to read context, have become more important. Amid the pressures of a new, modern world, people have turned to some old practices. There is a growing movement built around mindfulness, meditation, gratitude, and digital detox – all in reaction, as antidotes to increased stress.
In times of exponential change, the practices tend to be divided between slowing down and speeding up. Though contradictory, they complement each other. Slowing down practices have shown to improve creativity, persistence, and empathy. Speeding up fuel curiosity, uncover new resources, and expose us to new ideas and contexts that may prove relevant to our pursuit. This gives rise to resilience, the ability to slow down, and speed up through a set of practices that can fit the individual's rhythm and need.
Focusing on speeding up without the space to slow down and reflect can lead to burnout. Similarly practices to slow down and become grounded can be useful and helpful, but without focus, direction, and experimentation it can lead to stagnation. When we can nourish our minds, spirit, and bodies through growth, and exploration as well as rest – the effect on unlocking potential is greater.
They say, 'The answers are in there if you can shut out the distractions long enough to listen.' Tea Mindfulness can be an ideal time to 'press pause' and create a little space for yourself to reduce stress and gain more clarity. It can play an important part to allow you to slow down and re-anchor yourself. This isn't about 'checking out' or taking the path less travelled. It's about checking in, with yourself, and leaning into the flow of new ideas, people, and information to gain momentum. It is about learning to move with purpose where creativity, and enjoyment are heightened.