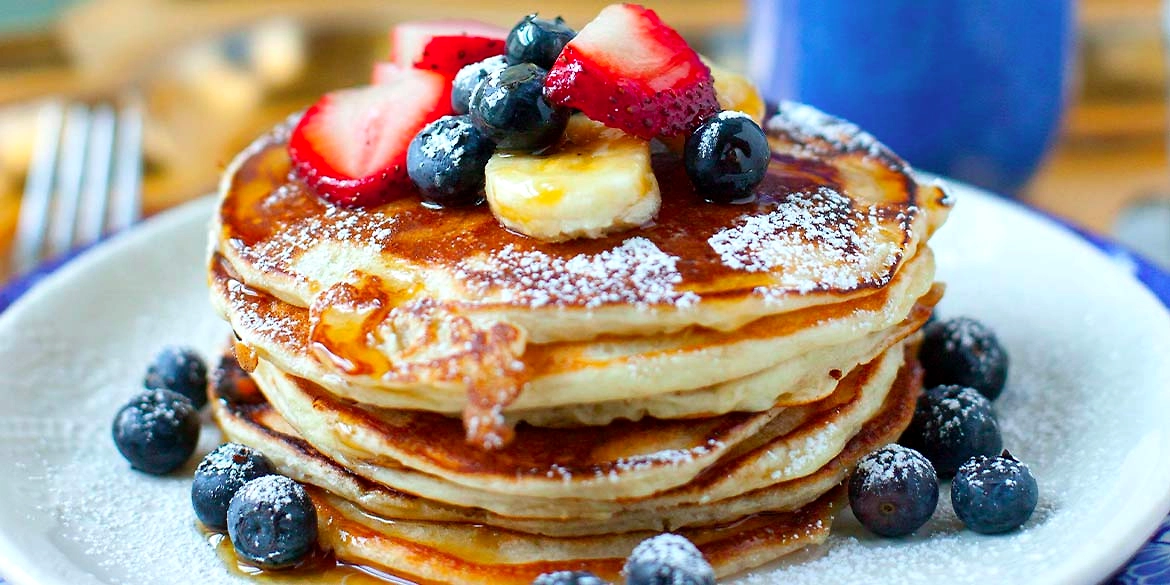 Tea And Pancakes
This pancake stack has a different story. A dear client of mine found it difficult to distinguish between thinking gratefulness and feeling gratefulness. So, I designed this pancake stack to help her build her feeling gratefulness quotient. Afterall who doesn't have good memories eating pancakes? This is what our stack looked like after we made it.
Pancake 1: Focus Attention - Bring your attention to your spine. Find your sweet-spot posture for the length of the ritual.
Pancake 2: Feeling Gratefulness – Feel and mean as you say, 'I am feeling grateful for the privileges I have!' (name them one by one)
Pancake 3: Good-Feeling Memories – Go over memories that bring joy as you think about them. Choose as many as you would like to build your stack.
Pancake 4: Silver-Lining Appreciation – Appreciate the silver lining in things that did not work out. The silver lining can be a lesson learned, a new relationship, or a new opportunity. Immerse and enjoy its fullness. The process allows you to find beauty in imperfectness.
Pancake 5: Conscious Daydreaming: A vacation, an intimate relationship, thriving business, etc. etc. Immerse in them for the sheer joy they bring.
Choose a time of the day that works for you. Then choose a blend. Brew it. Alongside sipping your tea, build your pancake stack.
The delicate warm notes of the Kashmiri Kahwa will embrace your body with a soothing warmth and is ideal to keep you mindfully alert while you build your pancake stack.
The ritual allows you to be a lot calmer. Even in stressful moments, you can think through objectively.