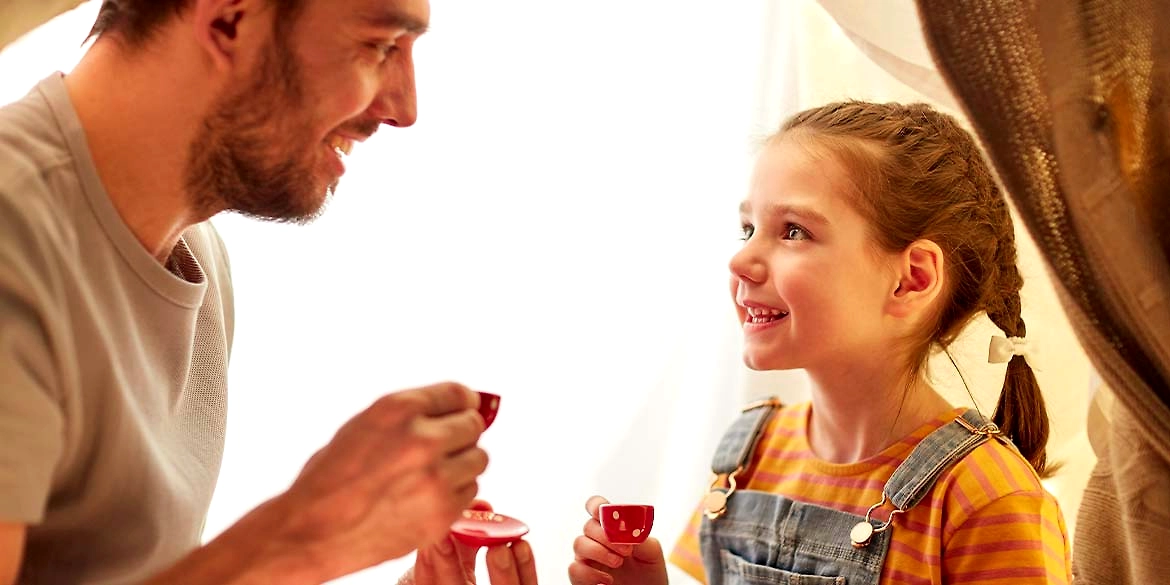 Tea And Hygge
Hygge is a Danish concept that cannot be translated to one single word but encompasses a feeling of cozy contentment and wellbeing through enjoying the simple things in life. For instance, let a good stew simmer for hours while you read a good book and enjoy a nice cup of tea. Also, keep it old-school—board games over computer games. It's possible to hygge alone, wrapped in a flannel blanket with a cup of tea, but the true expression of hygge is joining with loved ones in a relaxed and intimate atmosphere.
The true essence of hygge is the pursuit of everyday happiness - focus on the small things that really matter. It is important to understand that this is a good thing, and not something to feel guilty about. Hygge increases quality of life and happiness.
If you've ever enjoyed reading a book indoors on a rainy Sunday with a cup of hot chai-tea and onion fritters, you've experienced hygge without even knowing it. Hygge is all about savoring. You should focus solely on enjoying your leisure. Like cuddling up on the couch on a Sunday afternoon alone or with your kids and loved ones and have some treats and tea. Call it having a hygge afternoon and feel good about it.
I would recommend the Goa Spice blend. This wonderful, yet delicately composed medley with Portuguese influence has a malty flavor with warm, spicy and bold overtones. It is an ideal beverage for a Sunday afternoon. When served alongside Florentines and Macaroons, it can make for an ideal treat.
Associated with relaxation, indulgence, and gratitude, hygge can also be the state of mindfulness – how to make essential and mundane tasks dignified, joyful, and beautiful. Catch on to this wonderful way of life. Appreciate the simple things that bring joy to your life, a cup of tea with a loved one, a book you have been meaning to read for a long time, a walk, or a board game with friends…