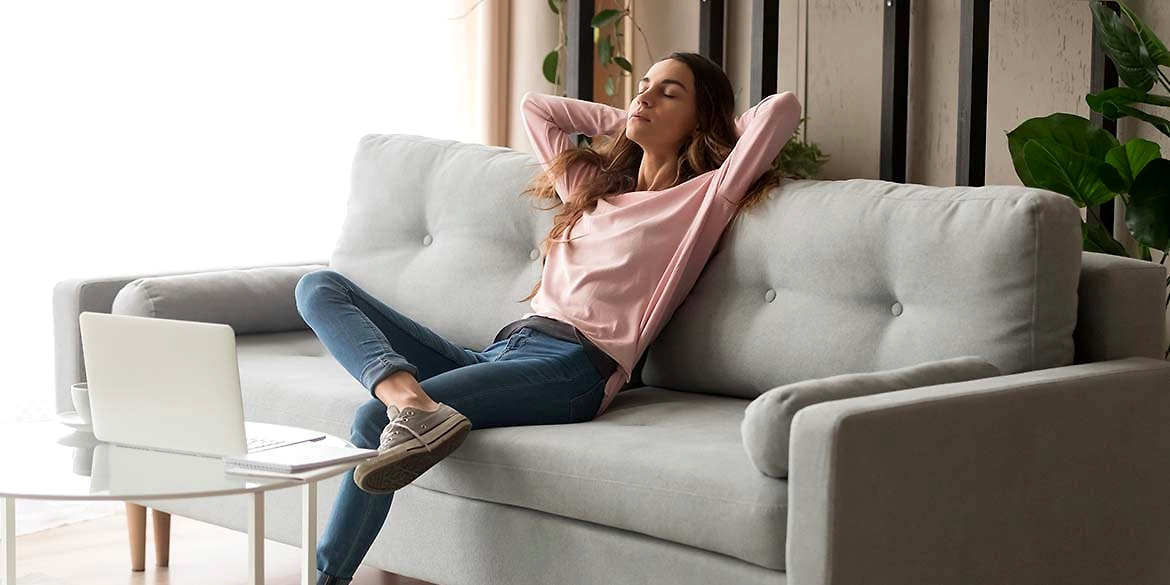 Spend Time With Yourself
"Become your own harbor, against the winds of change!"
Are you living life in the fast lane, at warp speed and you feel tired? Do you long to step off the hamster's wheel for a richer and slower pace, even just for a while? Are you seeking to savor the hours and minutes, rather than just rushing through them to move on to the next task on your to-do list. Or are you seeking a slower and richer life – not in money or possessions or success, but a richness in moments.
To flourish and nurture our own well-being, we must choose carefully for ourselves the values that shape and the activities that fill the lives we lead. The idea of crafting a modern lifestyle is predicated on the human experience. We should explore the lessons that show us how we can infuse our lives with wisdom, qualities and practices that support our well-being and nurture our innate human desire to flourish.
This set the tone for the next lap of my journey… How could I take all that I learned as a chef curating meal experiences each day, everyday, to curate life experiences each day, everyday. I discovered cooking involves bringing together, the right ingredients, of the right quality, in the right quantity, and at the right temperature to create a memorable gourmet meal experience. Equipped with this wisdom, I attempted to bring in the right elements, of the right quality, in the right quantity, and in the right environment to curate life experiences of value. The Coach in me came into being. The Way Of Tea got added to my repertoire. Tea allowed me the time, space and quietude to rediscover myself over and over again. I learned to ground myself. Rather than being subjected to the forces of my environment, I developed a more focused and patient pace of life.
The moments that you spend with yourself and your cup of tea can restore you in incredible ways.